GRP (Glass-Reinforced Plastic).
The best alternative to traditional materials.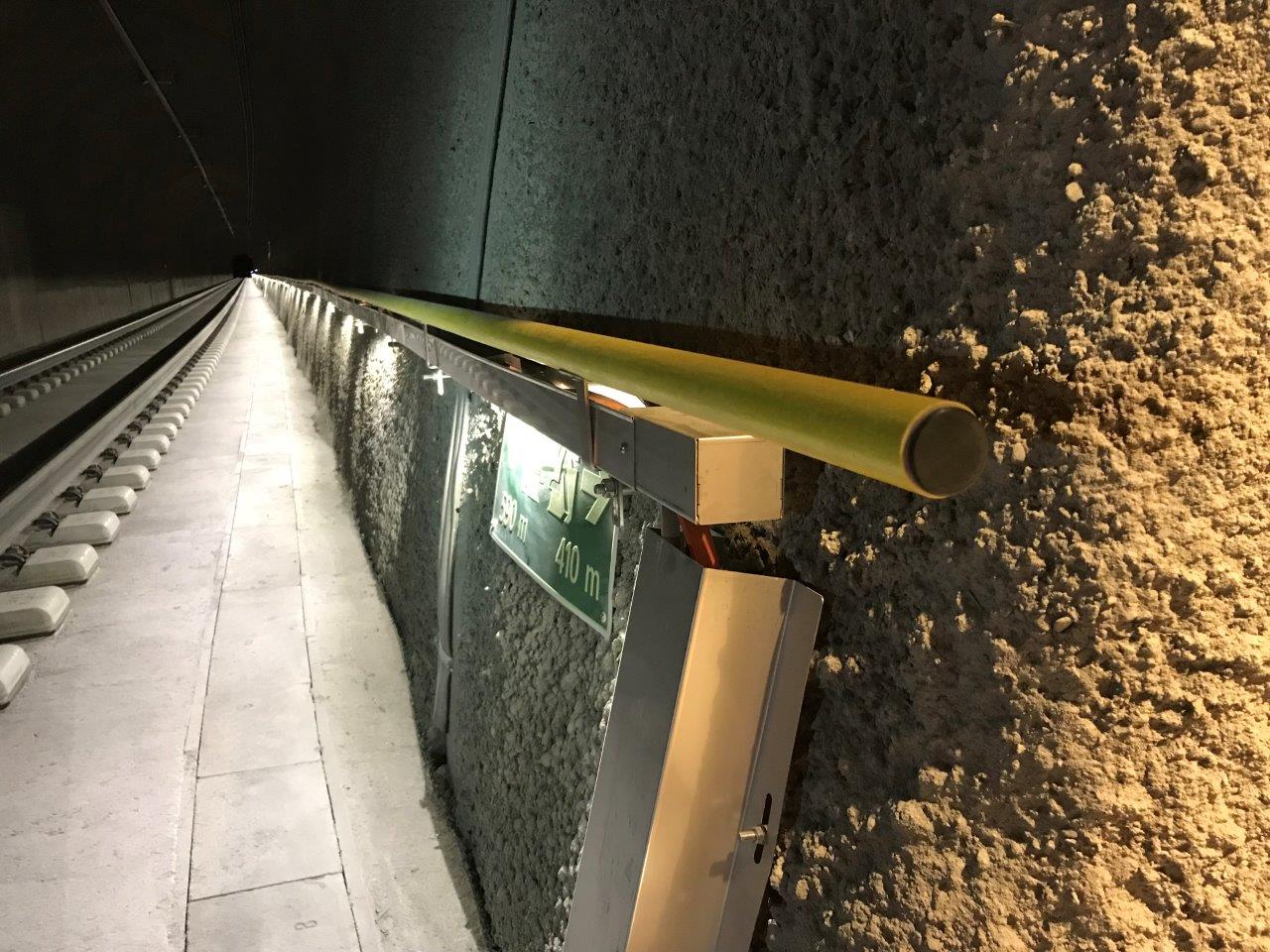 Our GRP Profiles will support you. Always.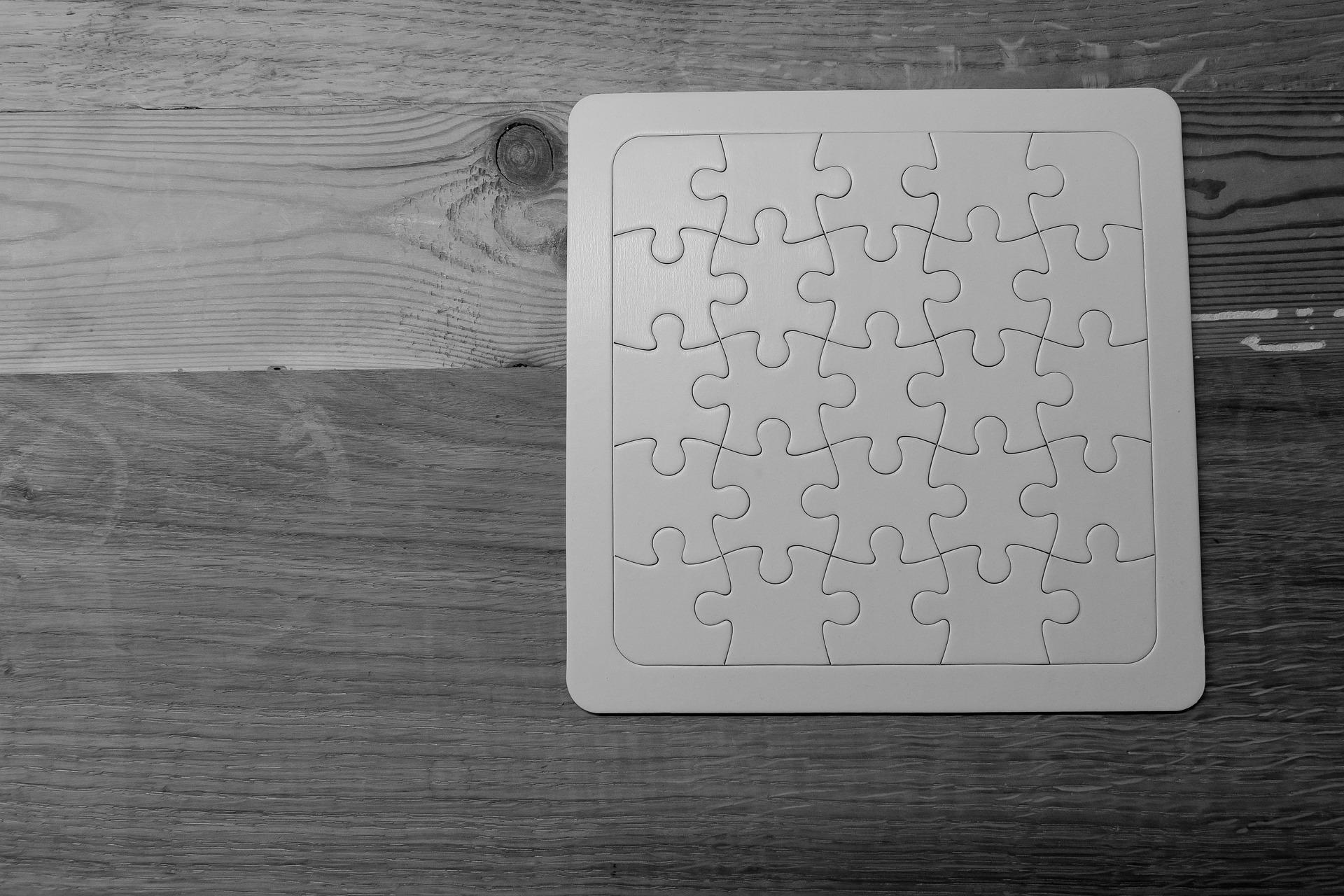 Thanks to high flexibility, we can offer the customized service that you need.
AN OPTIMUM SOLUTION FOR THE MOST AGGRESSIVE ENVIRONMENTS
Great fire resistance properties (UL 94V0)
An optimum solution for the most aggressive environments
Maintenance Free;
Electrical Insulator;
Thermal Insulator;
Fire Resistance;
Corrosion Resistance;
Chemical Resistance;
Mechanical Strength;
Impact Resistance;
Electromagnetic Transparency;
Lightweight (75% than steel – 35% than aluminum)
Dimensional Stability;
Color Flexibility (can be produced in every RAL color);
Workability;
Long Life Cycle;
Versatility;
The pultrusion technology is a continuous molding process, that permits to produce a wide range of composite profiles with constant cross-section and with unlimited length.
Unlike extrusion, which pushes the material, pultrusion pulls it out from the heated mold.
Some advantages of this process are certainly the fast and therefore economic production, the possibility to change resins and fibers significantly in order to produce tailored products, and of course the very high structural properties of the final profile.
RAILWAYS
GRP Cable Trays & Covers
GRP Handrails
GRP Utility Poles
GRP Safety Signs
ELECTRICAL | TELECOMMUNICATION | ENERGY
GRP Cable Trays & Covers
GRP Omega Channels
GRP Ladder Cable Trays
GRP Insulating Rods
GRP Insulating Dogbone
GRP Insulating Corner Profiles
GRP Professional Ladders
GRP Antennae Radome
GRP Faraday Cages Elements
GRP Fences & Costruction Radiolucent
GRP Electrical Cabinets Elements
GRP Planks
GRP Insulation Rings
GRP Busbar Systems
CHEMICAL PROCESSING | OIL & GAS
GRP Platforms
GRP Handrail Systems
GRP Off Shore Structures
GRP Ladders
GRP Scaffolds
GRP Walkways
GRP Structures in water treatment
MILITARY
GRP Lightweight Structures
GRP Missile Guides
GRP Vehicle Elements
CONSTRUCTIONS | INFRASTRUCTURES | MINING
GRP Lightweight Structures
GRP Noise Protection Barriers
GRP Bridges
GRP Corrugated Tubes for tunnels
GRP Rebars
GRP Reinforcement Profiles
GRP Connectors for prefabricated panels
GRP Sheet Piles
GRP Curtain Walls
GRP Outside Furnitures
GRP Light Poles
GRP Decking
GRP Planks
COOLING TOWERS
GRP Cooling Tower Structures
GRP Handrail Systems
GRP Fan Blades
GRP Planks
GRP Walkways
WINDOWS | DOORS | FACADE
GRP Window Frames
GRP Doorsteps
GRP Facade
GRP Shutters
GRP Brise Soleil
GRP Door Surrounds
GRP Blinds
AGRICULTURE
GRP Poles For Vineyards
GRP Rods For Vineyards
GRP Support For Nets
GRP Machinery Elements
SPORTS
GRP Ski Poles
GRP Flag Poles
GRP Swimming Pool Floor
GRP Tent Poles
GRP Kite Elements
GRP Sail Battens
European Countries Covered
CONTACT US NOW FOR A FREE QUOTATION!