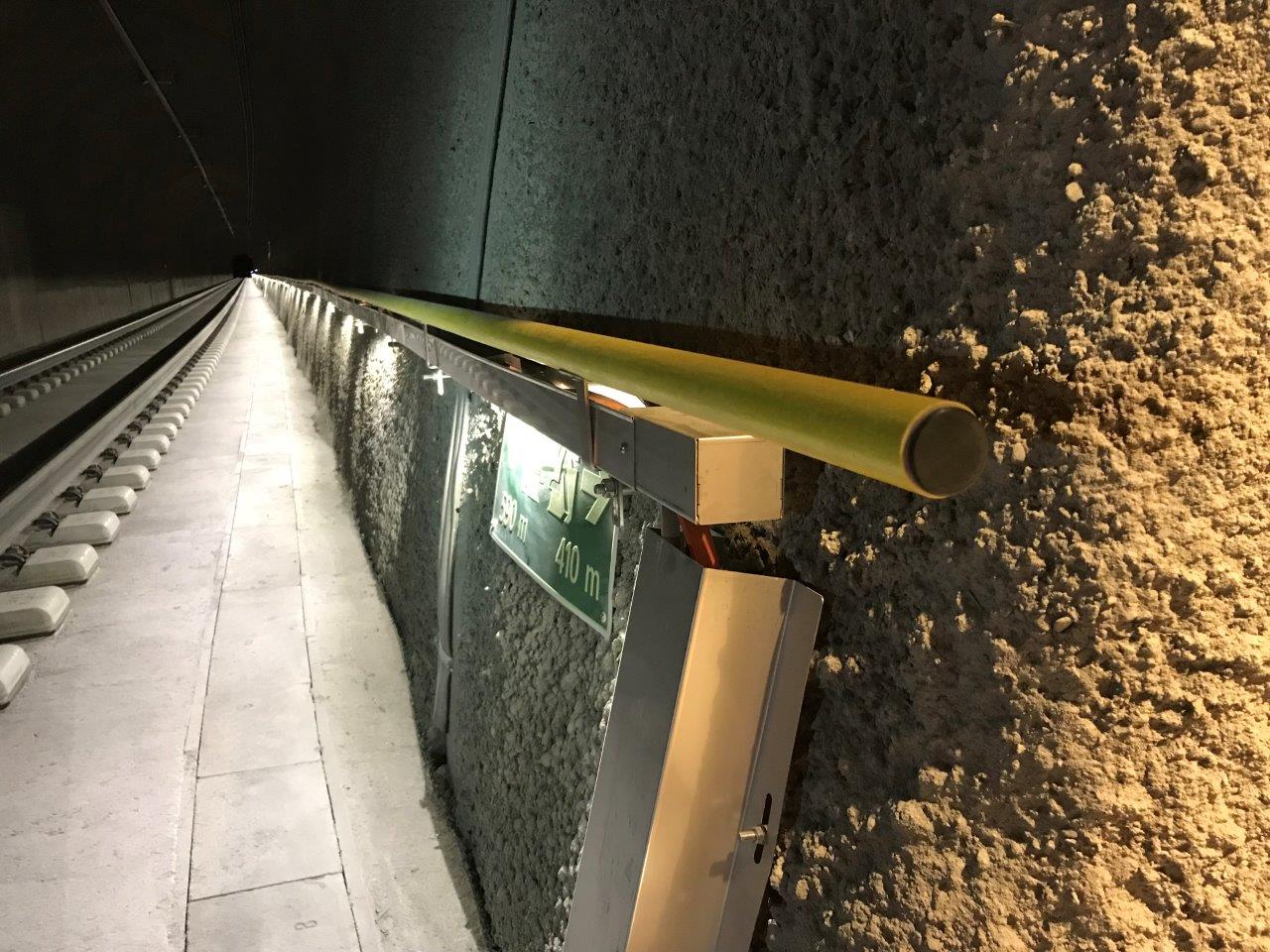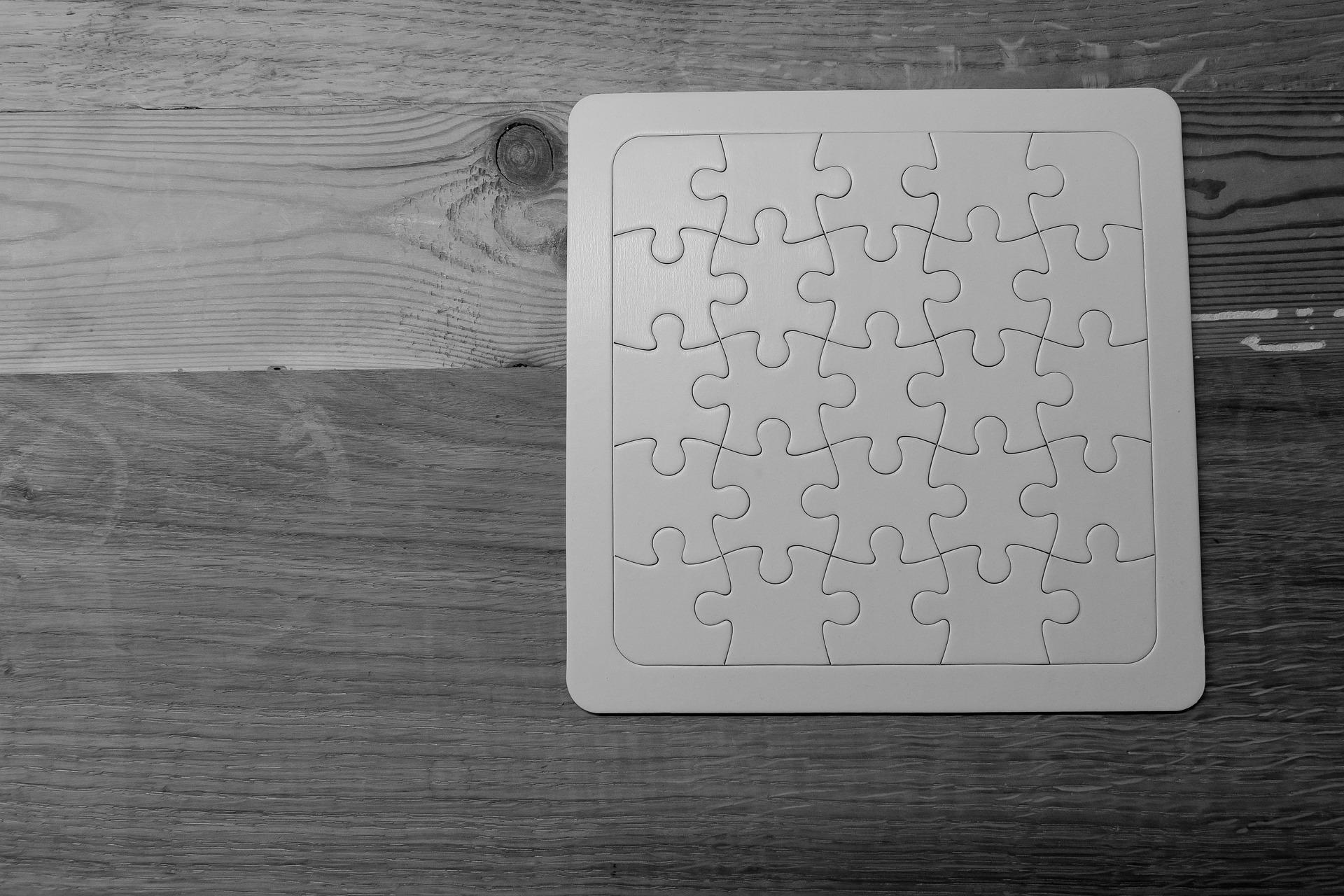 Fibraworld - Profiles Shelf
GRP (Glass-Reinforced Plastic).
The best alternative to traditional materials.
Handrail
Our GRP Profiles will support you. Always.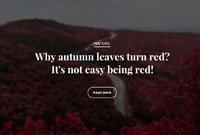 Flexibility
Thanks to high flexibility, we can offer the customized service that you need.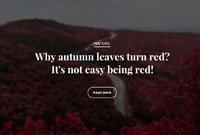 AN OPTIMUM SOLUTION FOR THE MOST AGGRESSIVE ENVIRONMENTS
Great fire resistance properties (UL 94V0)
An optimum solution for the most aggressive environments
Maintenance Free;
Electrical Insulator;
Thermal Insulator;
Fire Resistance;
Corrosion Resistance;
Chemical Resistance;
Mechanical Strength;
Impact Resistance;
Electromagnetic Transparency;
Lightweight (75% than steel – 35% than aluminum)
Dimensional Stability;
Color Flexibility (can be produced in every RAL color);
Workability;
Long Life Cycle;
Versatility;
The pultrusion technology is a continuous molding process, that permits to produce a wide range of composite profiles with constant cross-section and with unlimited length.
Unlike extrusion, which pushes the material, pultrusion pulls it out from the heated mold.
Some advantages of this process are certainly the fast and therefore economic production, the possibility to change resins and fibers significantly in order to produce tailored products, and of course the very high structural properties of the final profile.
European Countries Covered
CONTACT US NOW FOR A FREE QUOTATION!